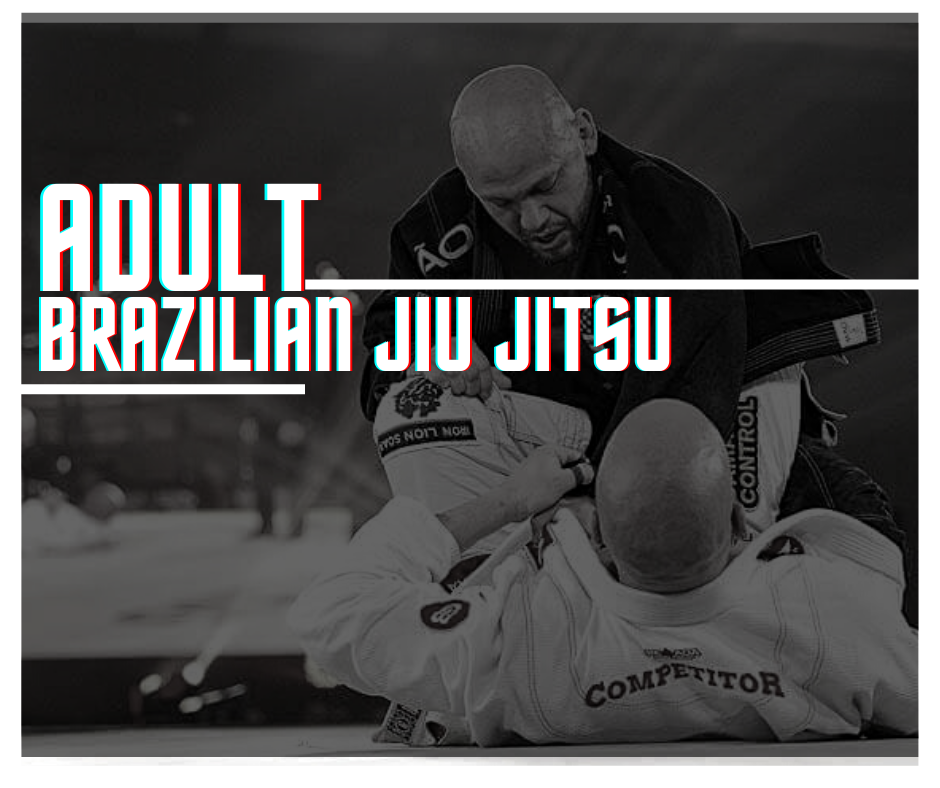 Our Adult BJJ program focuses on grappling and ground fighting, Jiu Jitsu teaches that a smaller individual can protect himself through a series of technical maneuvers. Here we train our students on the traditional principals of Brazilian Jiu Jitsu, and growth is awarded via the customary belt system.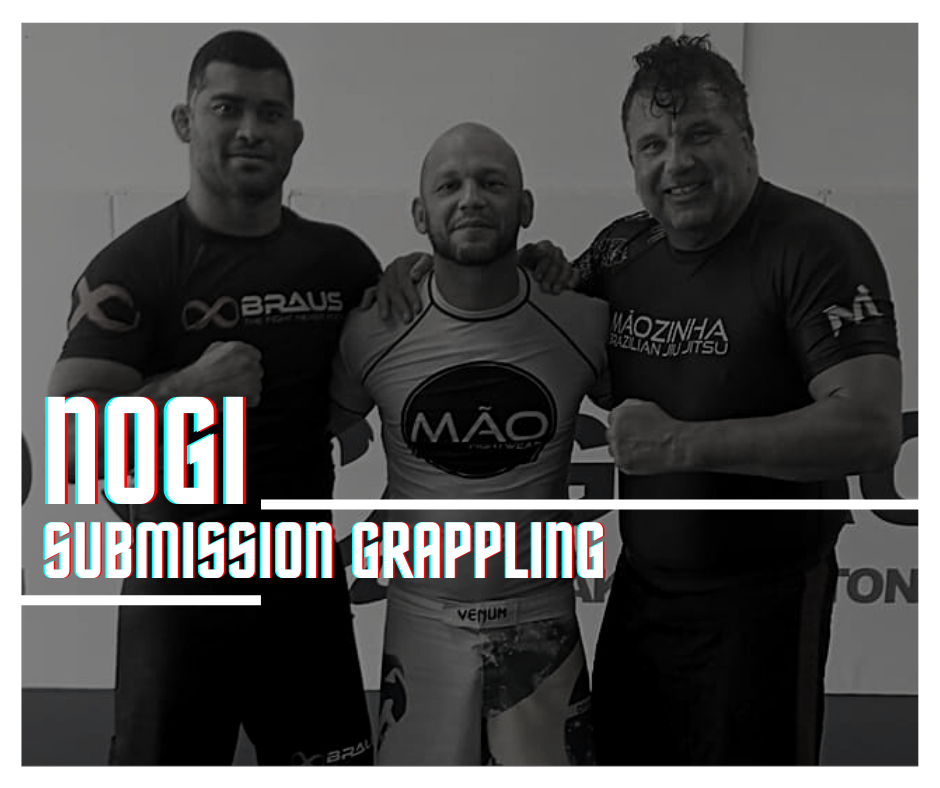 Using similar methods to our traditional Jiu Jitsu courses, our NoGi program aims to teach students the same principals of BJJ, however without the customary Gi (kimono) and belt system.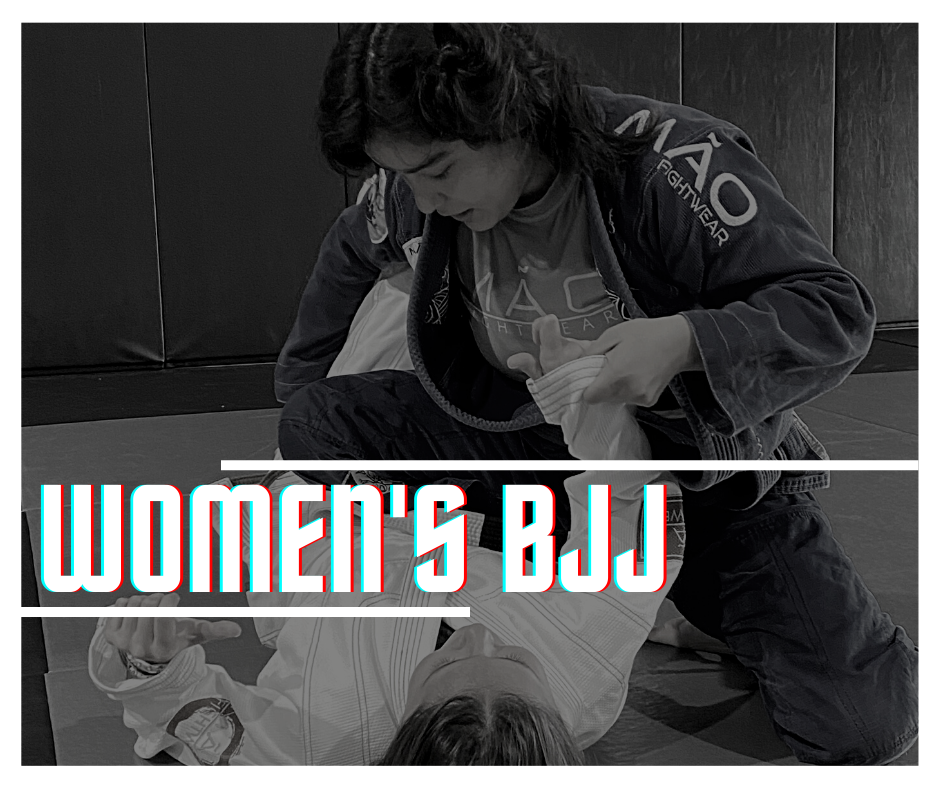 Our Women's Only class is for ladies ages 12+, with instruction lead BY women, FOR Women! This program is suitable for all levels of experience, including complete beginners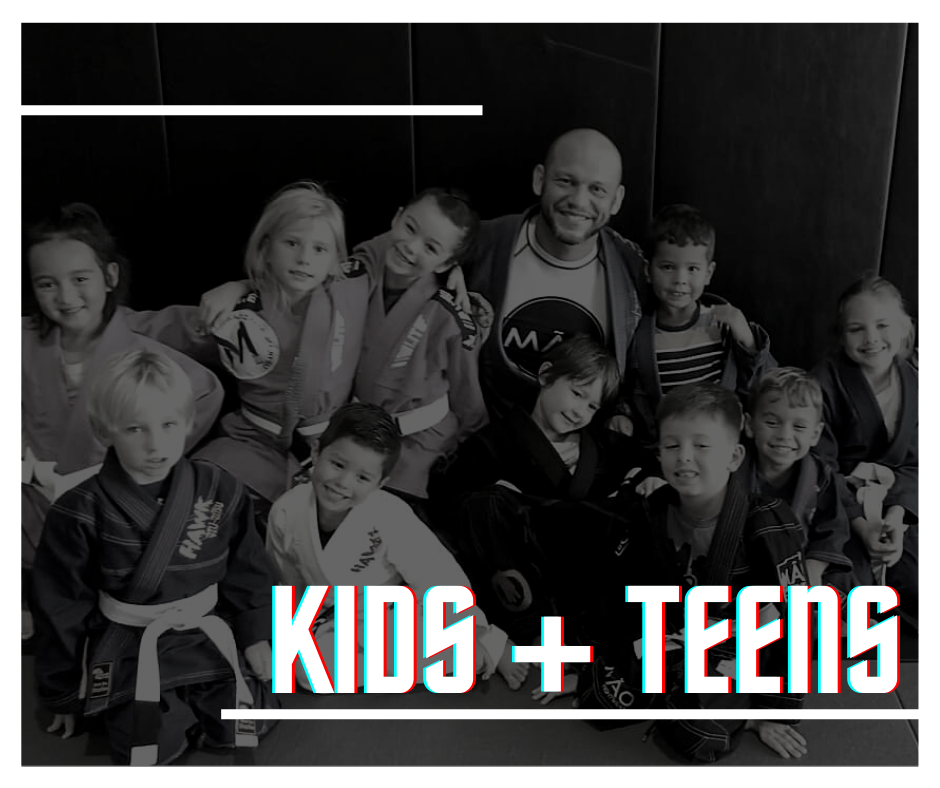 Like our adult program, the Kid's Brazilian Jiu Jitsu instructs our younger generation the fundamental values of the art. We aim to help our young students develop not only physically, but mentally through teaching the principles of respect, discipline, and perseverance. With the traditional Jiu Jitsu program, young learners age 5-15 grow through the belt system just as our adult students do. Not only will your child adopt an attitude for success, but they will have fun doing so!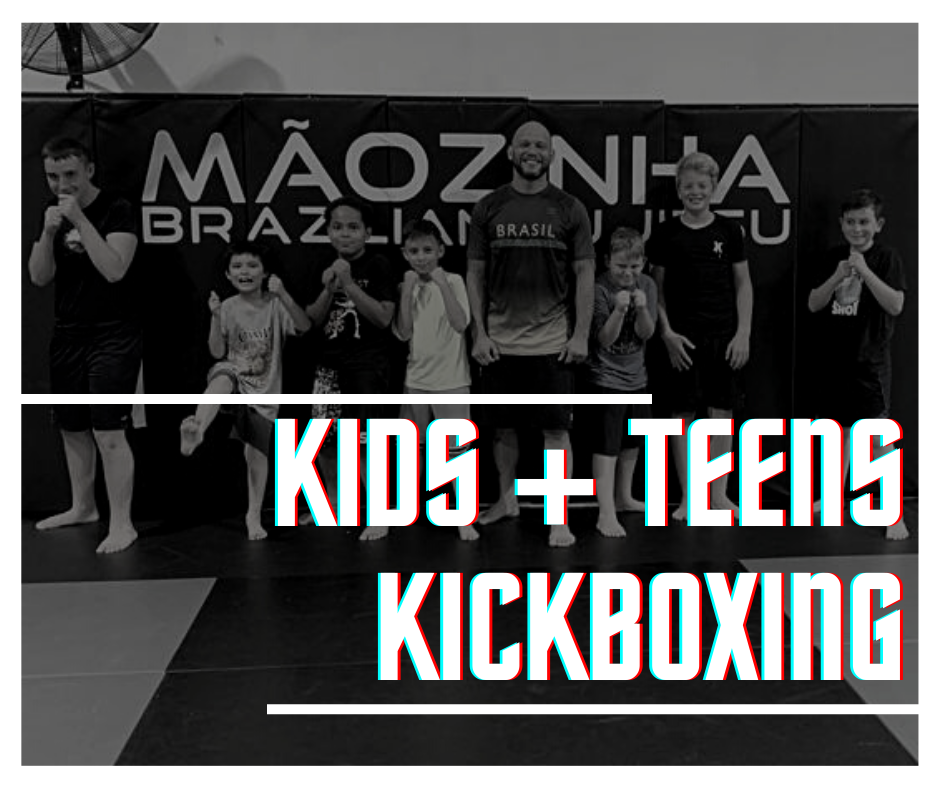 Our Kids + Teens Kickboxing is a great way to get you child active this New Year! With classes suitable for ages 8+, this class covers the fundamentals of striking and kickboxing, with emphasis on technique and movement.